THE FUTURE OF FOOD
global campaign for
RABOBANK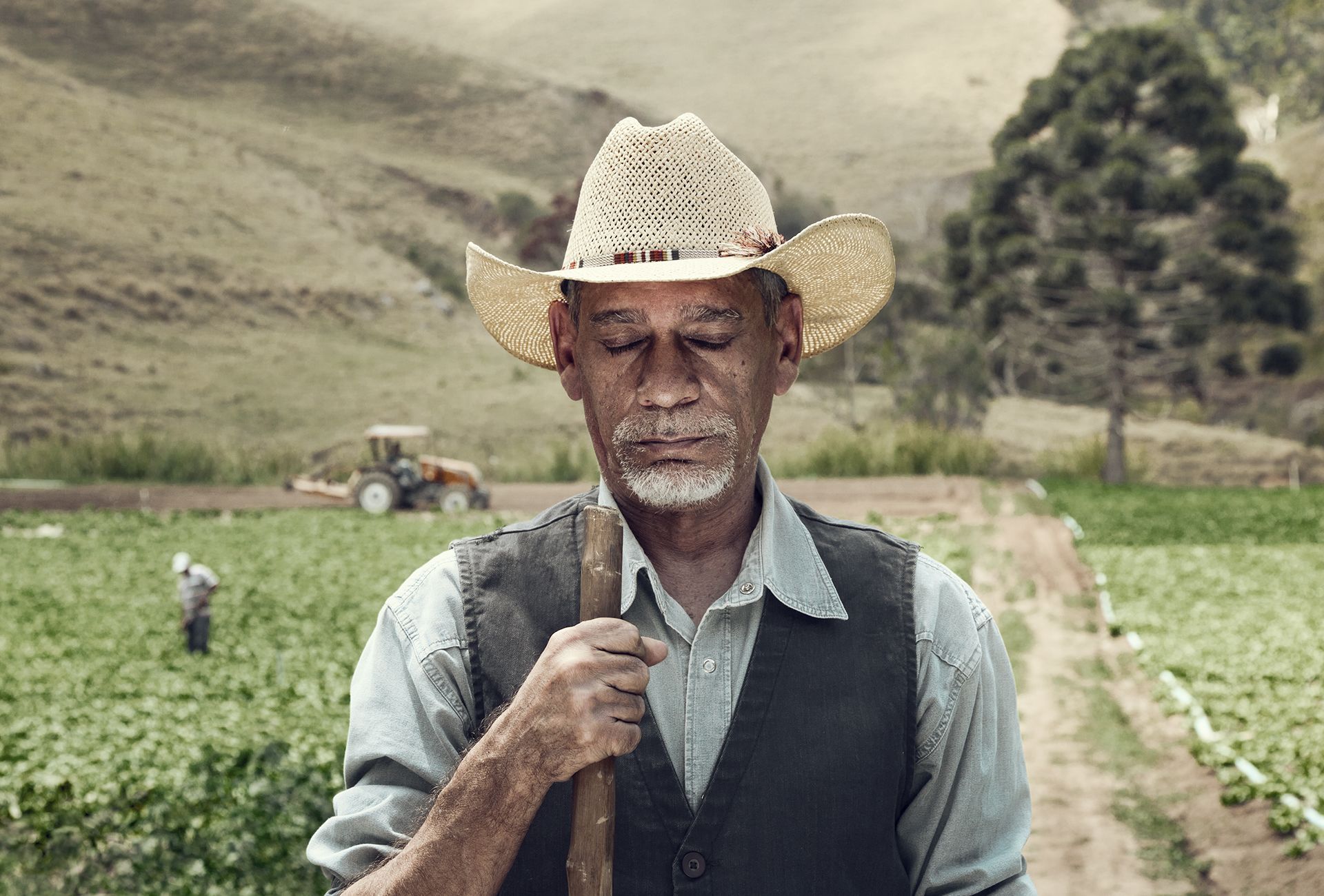 content strategy, creation and distribution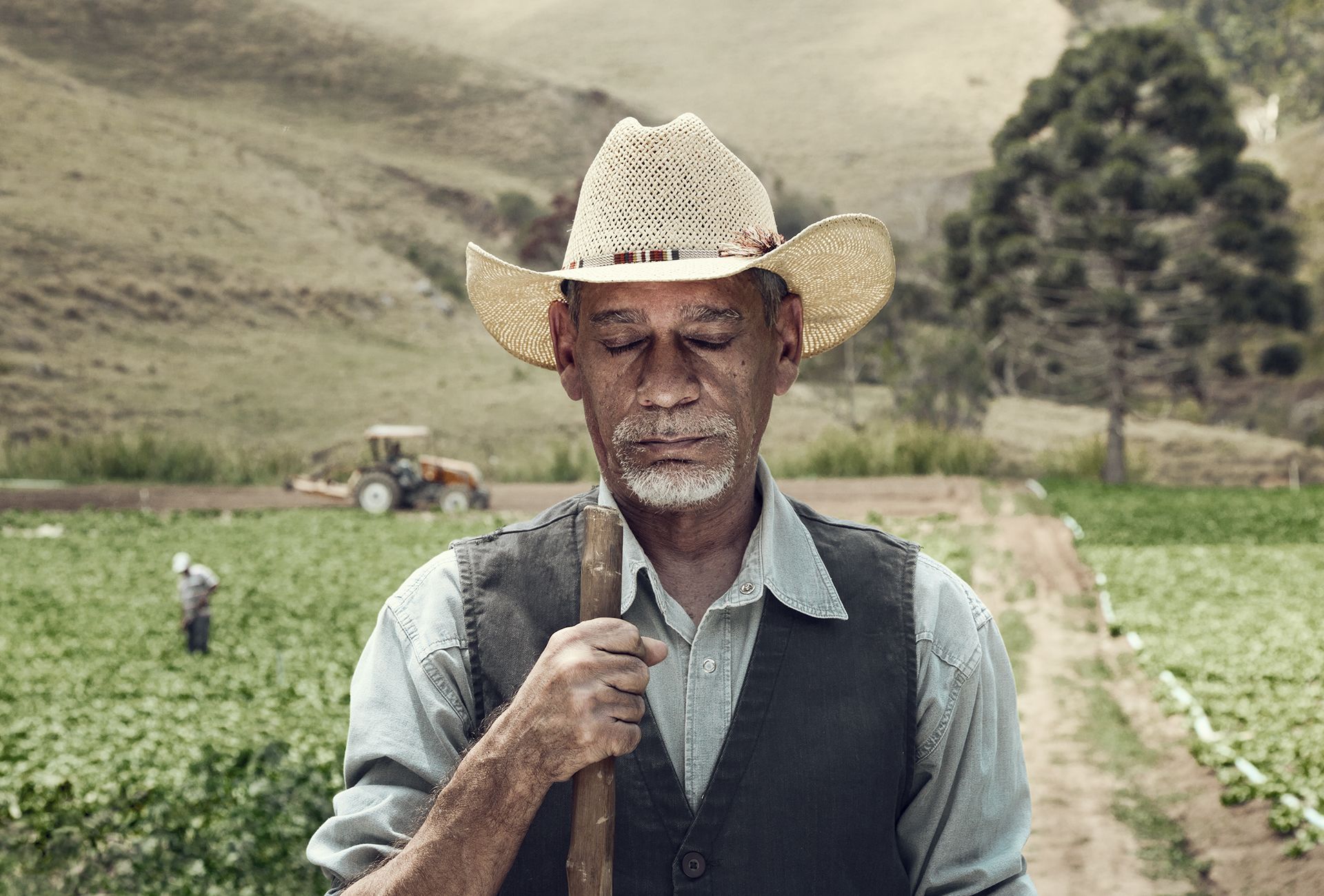 Communication goal
Launch the Kickstart food activation program across seven key markets (United Kingdom, United States of America, France, Germany, Italy, Australia, Netherlands) to raise awareness of the banks leading role in finding sustainable solutions to the worlds food problems.
Solution
Drive awareness, specifically amongst a C-level target group, and amplify messaging through a combination of content and high impact media solutions.
We did that with a global strategy in three layers. We used high impact content display, content and in- and outstream video to make the coordination and optimization as seamless as possible in all countries.
Outcome
Article reads over delivered by 8.6K+ views, which equates to a 33% over delivery on the engagement KPI's. The media placements over delivered by 600K+ impressions, which equated to a 14% over delivery for media.
Facebook drove the most social activity, making up 53% of actions, followed closely by LinkedIn that made up 41 percent of actions.